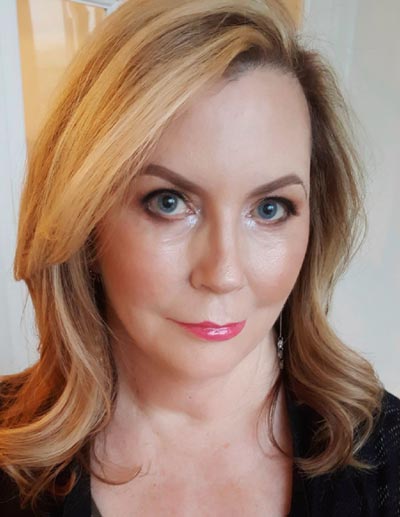 Jeanne Shanahan, Producer
Jeanne has produced significant promotional films including work for Columbia Presbyterian Hospital and Mount SInai Hospital. She has helped these organizations use film as a way to raise funds and also connect with their communities. On behalf of the Hudson School in Hoboken, NJ she produced several Identity films bringing increased awareness to their Middle and Upper School and alumni and stakeholders.
She created a journalistic piece about of a young man's disability, "Patrick's Gift", which opened up his life to new meaning. These are just some of the projects in which she has been involved.
Jeanne also has a creative background as a Marketing Director for 15 years. In addition she is passionate about education and received an MA from NYU in Special and regular Education. She taught in a pilot program at NYU Child Study Center creating a program for high school students with Aspergers.
Jeanne loves film. She has been able to use her multiple experiences to utilize film over the past 18 years. Her passion is in helping people tell their story. She is a gifted interviewer and editor.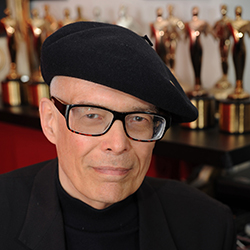 Ronald Dean Myrvik, Director of Photography, Camera & Editing
Ron has been a film and video professional for decades. Since his days at the High School of Art & Design, and the NYU Film School, he has won more than two dozen National and International awards for his work as Director, Cameraman, and Editor: from the New York Festivals, the Telly Awards, the Cine Golden Eagle, and the Houston International Film Festival, among others.
In his career, Ron has worked on commercials, documentaries, TV shows, music videos, industrials, fashion videos, feature films, etc. He has shot celebrities such as J-Lo, Ashanti, Kofi Anan, Henry Kissinger, Mira Sorvino, Sting, Sally Fields, Douglas Fairbanks Jr, Van Johnson, Tony Randall, Jack Nicklaus, David Bowie, James Levine, Luciano Pavarotti, Mstislav Rostropovitch, Robert Merril, Janis Ian, Joan Baez, Martin Scorsese, Steve Allen, Bjorn Borg, and dozens more.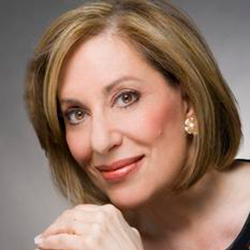 Janice Papolos, Vice President
Janice is the author or co-author of four books, all recognized as definitive in their fields.
The Bipolar Child (Broadway Books), which she co-authored with Demitri Papolos, M.D. was the first book ever published on the subject of early-onset bipolar disorder. The book and its authors were featured on the Oprah Winfrey Show, 20/20, The Today Show, CBS' Early Show, and NPR. The Bipolar Child subsequently appeared as #3 on Amazon. In the months that followed the book's publication, the authors and the topic of early-onset bipolar disorder were featured in a cover story in Time magazine, and in The New Yorker. The book won the prestigious Nami "Ken Award" (Wally Lamb and Katie Couric were winners that year also).
The Bipolar Child returned to press 14 times in its first edition and was published into its third edition in hardcover. It sold over 230,000 copies before its release into paperback.