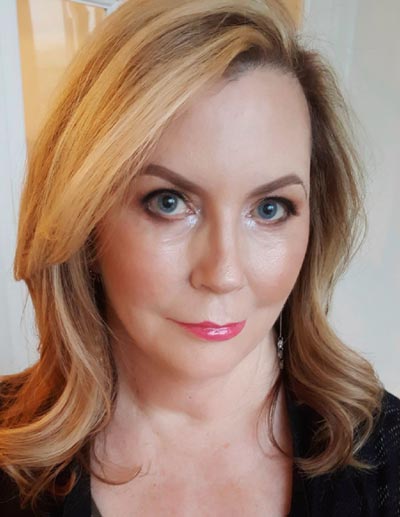 Jeanne Shanahan, Producer
Jeanne has produced significant promotional films including work for Columbia Presbyterian Hospital and Mount SInai Hospital. She has helped these organizations use film as a way to raise funds and also connect with their communities. On behalf of the Hudson School in Hoboken, NJ she produced several Identity films bringing increased awareness to their Middle and Upper School and alumni and stakeholders.
She created a journalistic piece about of a young man's disability, "Patrick's Gift", which opened up his life to new meaning. These are just some of the projects in which she has been involved.
Jeanne also has a creative background as a Marketing Director for 15 years. In addition she is passionate about education and received an MA from NYU in Special and regular Education. She taught in a pilot program at NYU Child Study Center creating a program for high school students with Aspergers.
Jeanne loves film. She has been able to use her multiple experiences to utilize film over the past 18 years. Her passion is in helping people tell their story. She is a gifted interviewer and editor.
Watch Patrick's Gift